openduck
Personal Site of Dr Peter Hannay
---
The below is the detail of the VHF/UHF antenna I had installed on my roof.
Antenna - Diamond X50N
Click for manufacturer details and installation guide
Coax
15 meters of LL400 (LMR400 equivalent), should be more than enough for the job.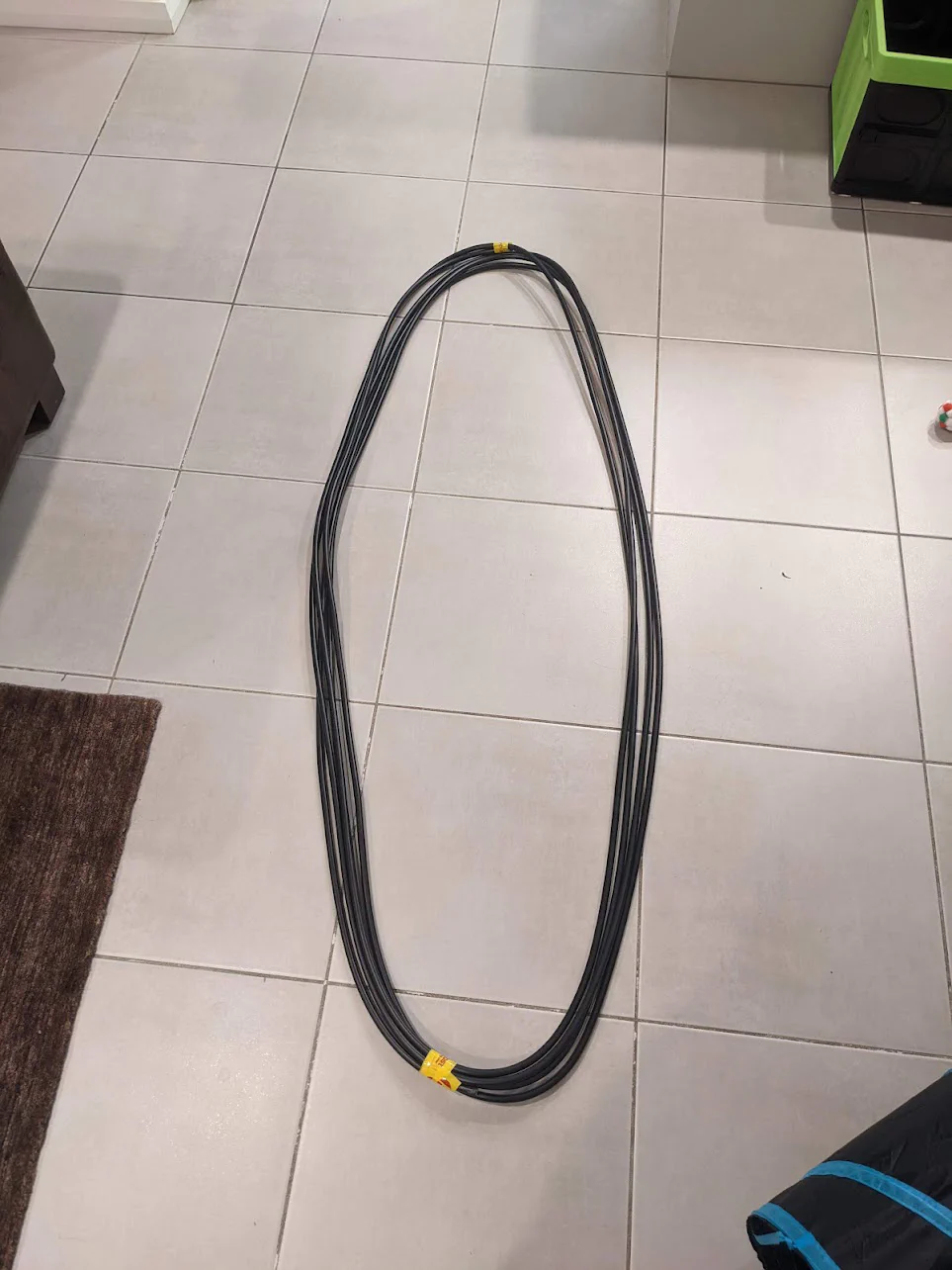 Type N Coax Fittings
The below were the connectors I used, I would have preferred two of the compression fit connector, but at the time I was unable to locate more.
Type N Coax Fitting #1 (compression fit)
Click for usage guide
Type N Coax Fitting #2
Click for usage guide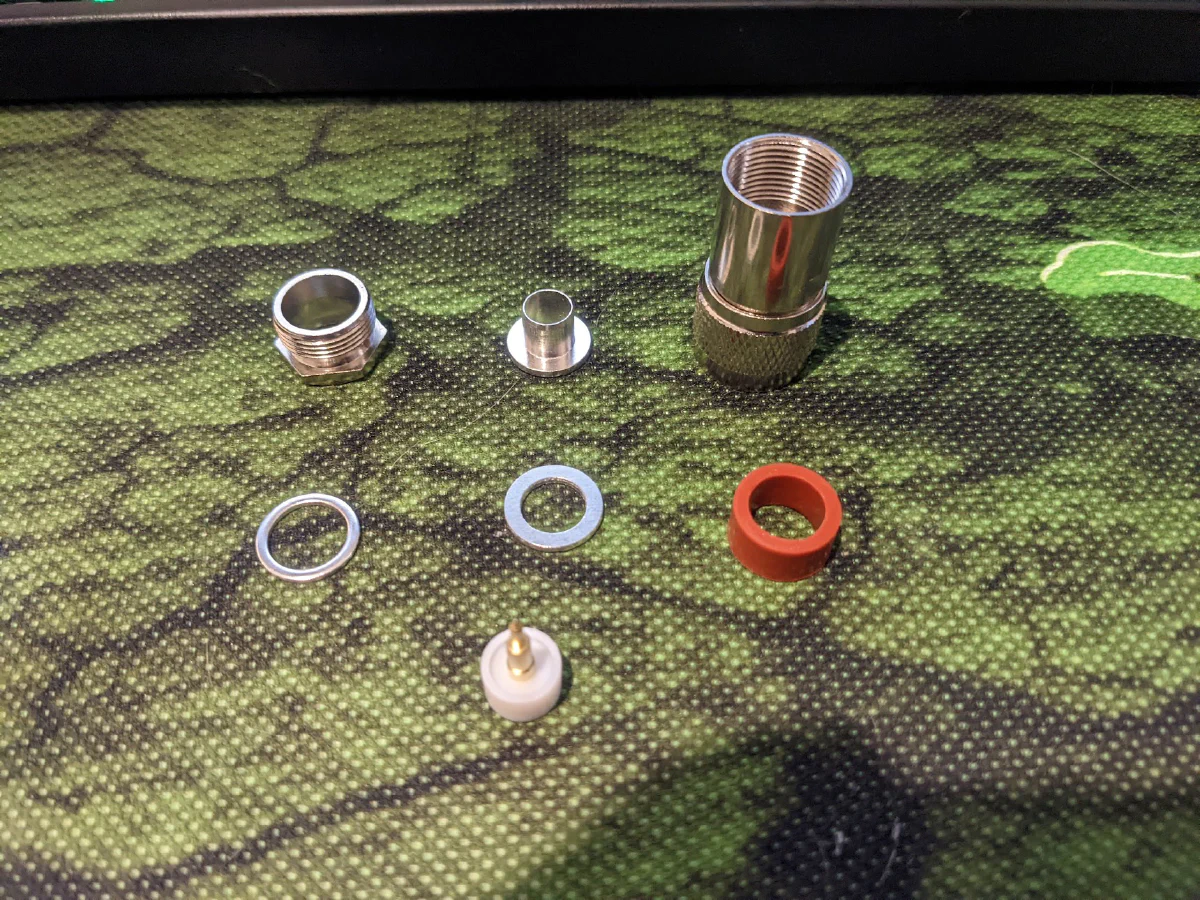 Wallplate
I got this wallplate for the interior of the house.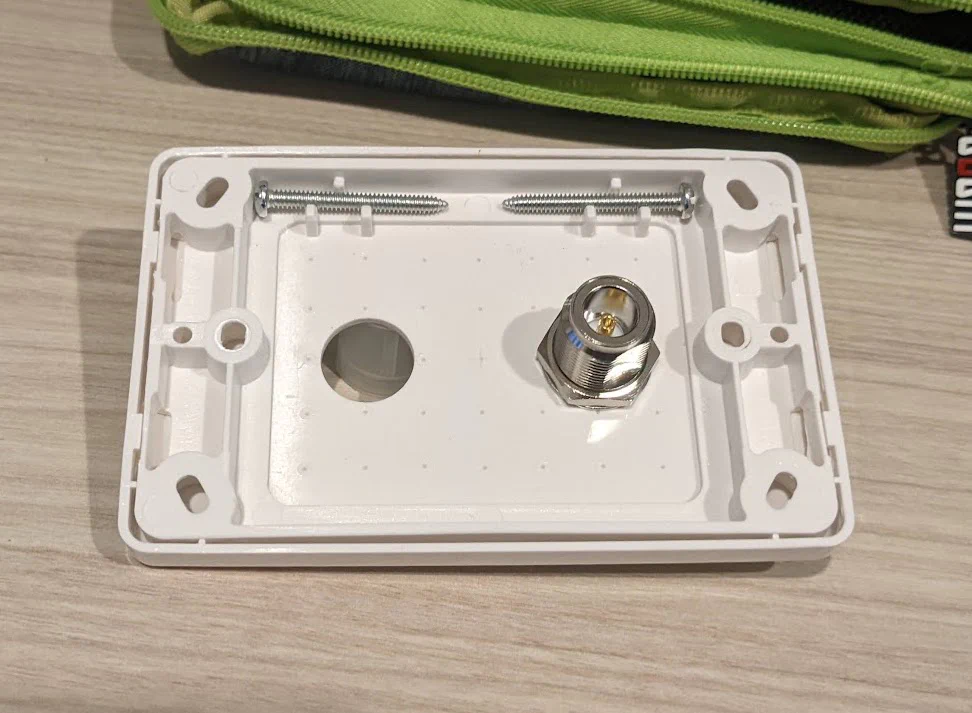 Exisiting TV Antenna and Ethernet Location
This was my existing inside wallplate, I had a TV antenna trapped behind my AP, I decided to fix this at the same time.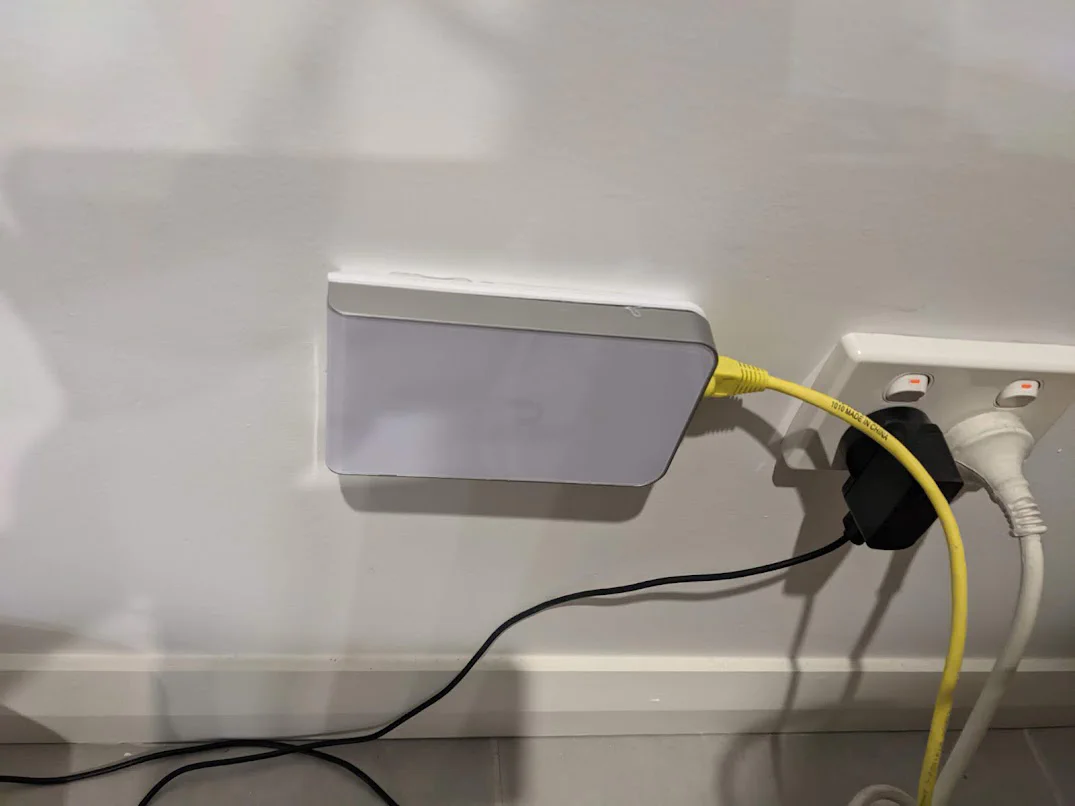 TV Antenna on Roof
This was the existing situation outside the house
Install Done
All done!